Alliance Chiropractic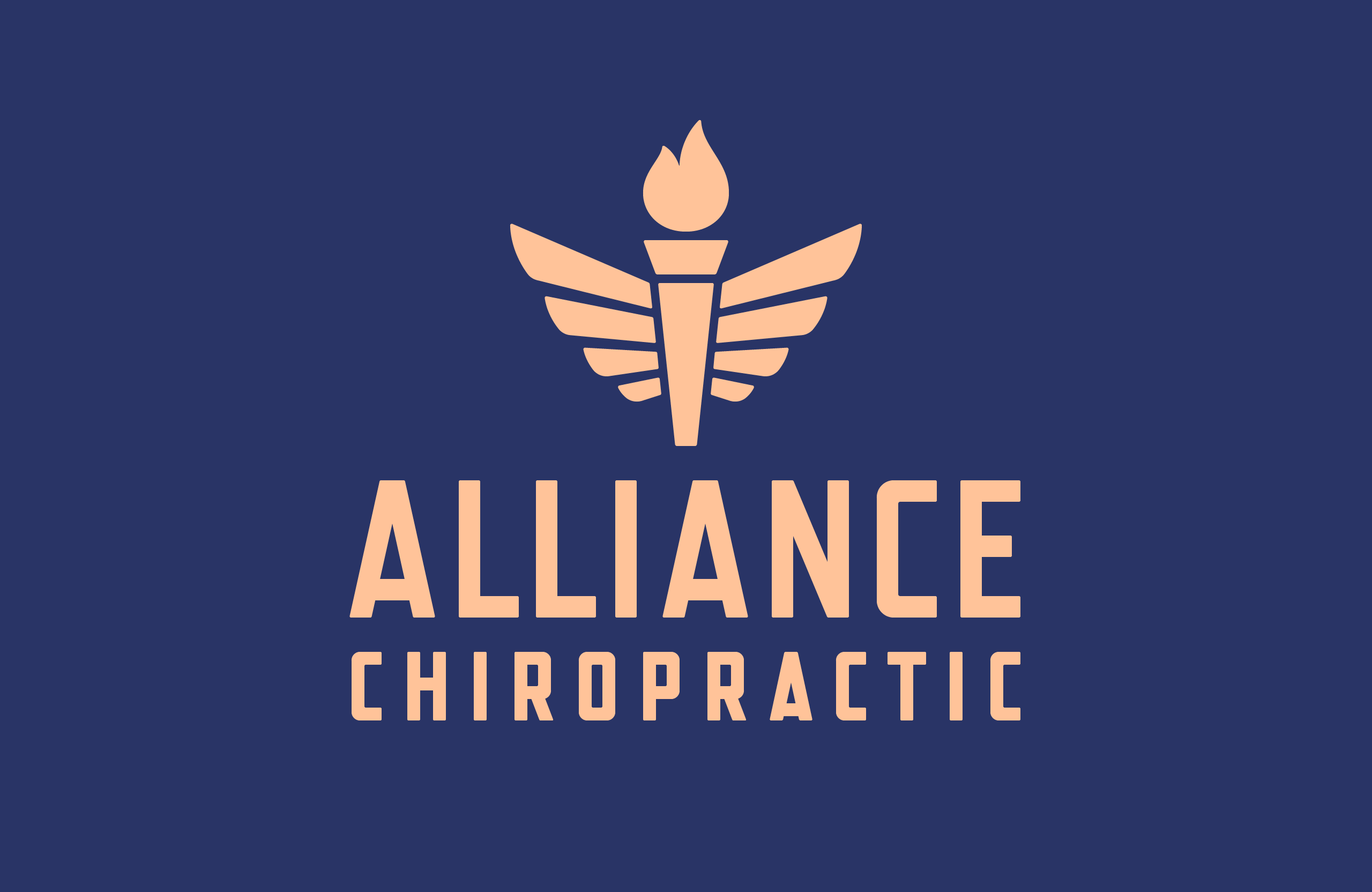 Booth: 822
8880 Fitness Lane
Our mission at Alliance Chiropractic is to serve our community by providing premier chiropractic care. We strive to work together with our patients to provide the education and care necessary to restore and maintain optimum health. Our promise to you "Affordable Chiropractic Care, Modern Diagnostics with a Traditional Chiropractic Approach, NO Contracts".
High Deductible? No Insurance? No Problem! Our chiropractic team at Alliance Chiropractic is ready to discuss your needs. We look forward to hearing from you.
Call today to schedule an appointment.