Learn more about Pro Care Landscapers from Lowell Rolsky, President of Pro Care Horticultural Services. Pro Care Horticultural Services will help you discover the world of your DREAMS. From lush green lawns, and well manicured colorful plantings, to soothing ponds and beautiful structures…We impress the most discriminating of tastes. Since 1972, we have been building a heritage of excellence in horticultural and customer service, creating some of the most beautiful natural environments.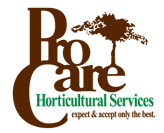 The Right Choice for Home Security! Guardian Protection offers a wide variety of products, combined with 24/7 monitoring, that work together as one complete system to protect your entire home. Don't miss the Show Special! Free* Video Doorbell Pro with the purchase of a home security system.*terms and conditions apply.
Everyone has a different style when it comes to interior decorating, so let McNamara Florist show you THREE awesome ways to style our wooden trays.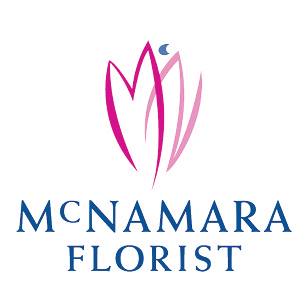 Greendell Mulch and Mix is your leading supplier for landscape and horticulture products both retail and commercial since 1969. Our excellent customer service, quality products and deliveries have made us the number one brand choice among Indy's garden centers, greenhouses and landscapers.

THANK YOU TO OUR SPONSORS & PARTNERS: