Landscapers Dream Up Wedding Themes for Gardens
The theme for this year's garden designs at the 2017 Indiana Flower + Patio Show is "Old, New, Borrowed and Blue."
With spring nearly in the air, it's no surprise thoughts turn to things that bloom — blossoms, love and innovative outdoor designs.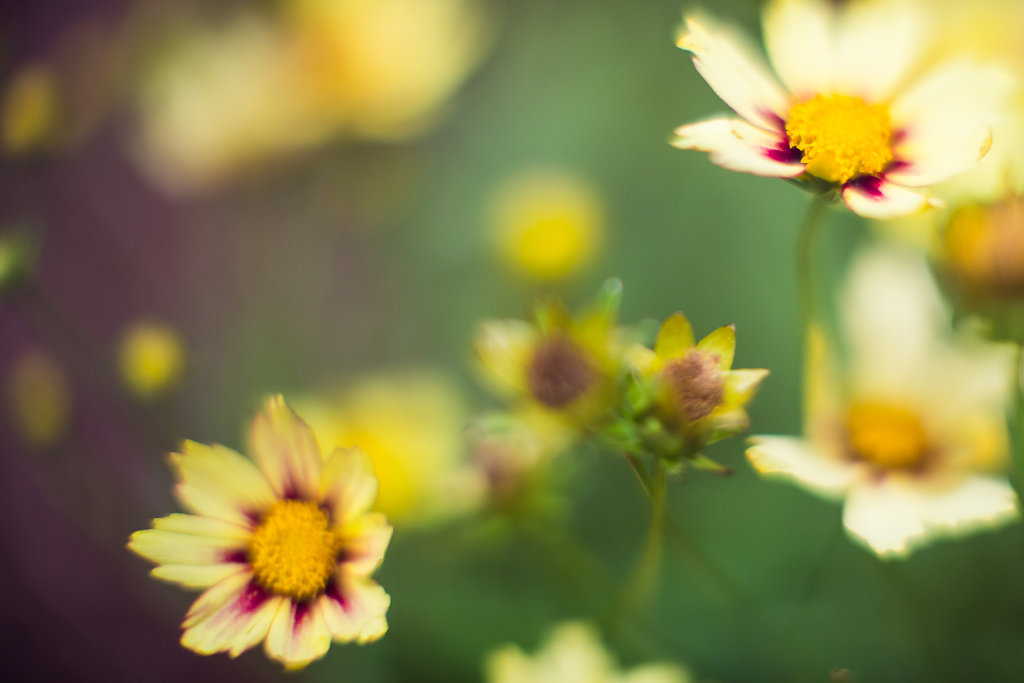 "It's a marriage of elegant outdoor living with our natural environment," said Bill Brown of William H. Brown Landscape, who is coordinating the joint efforts of nearly 20 companies. Each will contribute a section of the main garden display, putting their own stamp on the wedding theme.
Every landscaper must use some kind of antique or object of historical value; incorporate a new idea, trend or type of plant; use a prop borrowed from someone else; and include something blue — be it a product or plant. "Anything under the sun that's blue," Brown said.
If you're interested in taking or renewing your vows at the show, there is even a wedding pavilion being installed within the gardens, along with a reception area surrounded by gorgeous greens and a beautiful tablescape and decorations.
In addition to the garden display, the Belgard Challenge will once again feature three companies competing to create an outdoor space using materials from the landscape supplier: Hoosier Lawn, Ladd Scape and Allen & Scott Enterprises. Show-goers get to choose the winner through onsite voting.
Another portion of the display, Evening Gardens, will be kept dimmed throughout to show off unique lighting and other features that can make an outdoor space pop even at night.
The gardens are on display as part of the Indiana Flower + Patio Show and are included with regular admission.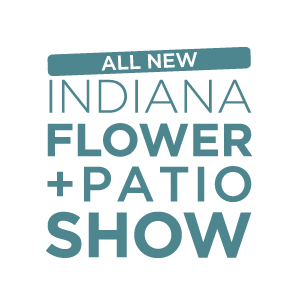 INDIANA STATE FAIRGROUNDS - EXPO HALL & WEST PAVILION
MARCH 11-19, 2017
Mar 9, 2017, 16:23 PM