Q & A with "House Counselor" Host Laurie March
Laurie March is the host of HGTV's "House Counselor," guiding her clients through the potential minefield a remodeling project can become. But what are the three items she keeps in her tool belt? Find out in this Q&A!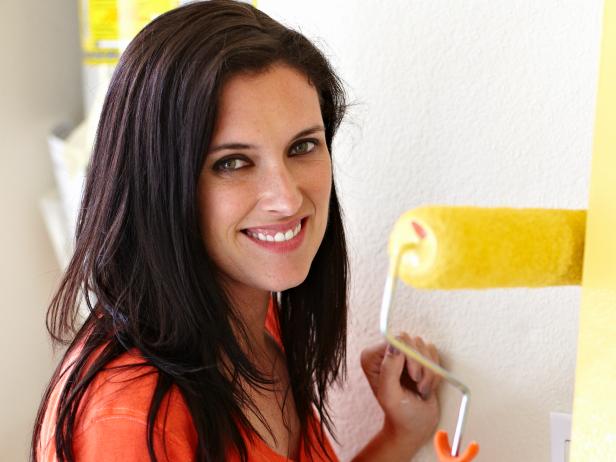 Q: What was your first job?
Laurie:
"Cleaning bathrooms in high school. Maybe that's where I first fell in love with tile... It SURE isn't where I fell in love with cleaning! I'm pretty terrible at cleaning."


Q: How were you discovered?

Laurie:
"I had the opportunity to pitch myself to an HGTV executive several years ago. I was running late for an inspection and covered in plaster dust. She was fabulous, and the rest is history!"
Q: What three items do you always keep in your tool belt?
Laurie:
"A clean, angled paintbrush, a sharp utility knife, and my iPad Pro — which I've been using for all my sketching lately. It really helps me stay organized, and I can email drawings out immediately to team members who need them!"
Q: What is your favorite room in your home and why?
Laurie:
"My living room has a giant, gray, modern sectional with a shag rug underfoot. You can have friends over, and everyone can sprawl out and watch TV together! My dog Newton and I can be found on it every Sunday."


Q: What's your personal mantra? 

Laurie:
"Life's too short for crappy linens, bad coffee and mean people. If you're experiencing one of the three of these - it's time to upgrade!"
Laurie appears at the Flower + Patio Show Saturday, March 11 and Sunday, March 12, sharing her knowledge and passion for remodeling, decorating, gardening, cooking and crafting with attendees!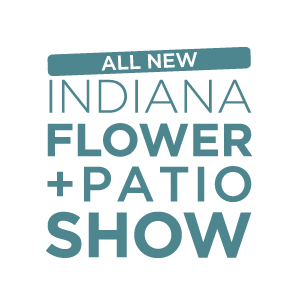 INDIANA STATE FAIRGROUNDS - EXPO HALL & WEST PAVILION
MARCH 11-19, 2017
Mar 10, 2017, 14:15 PM