Take Your Blooms to Go
The American Institute of Floral Designers (AIFD) is managing the fresh-cut flowers-to-go portion of the Indiana Flower + Patio Show, which is the flagship of the Plant Market.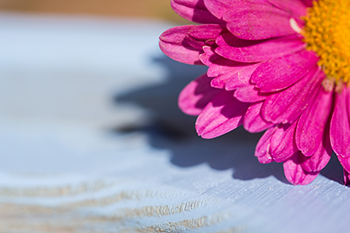 The Plant Market offers Flower + Patio Show visitors a first look at the buds of spring and the chance to take home the scents, colors and textures of the season. You can take home herbs, seeds, terrariums, cacti and hardy spring annuals.
The large, colorful retail display offers fabulous bouquets of healthy, hardy blossoms that can be purchased to take home at great prices.
And you wanted more fresh flowers, so that's what we're giving you! Show attendees can check out the 3,000 square feet of the Plant Market - which is located at entrances of both West Pavilion and Expo Hall this year. So, you have more opportunities to pick up those beautiful blooms!
AIFD designers also will be onsite daily to help with flower selection, commentating on floral design, hosting hands-on workshops and answering any questions you have about caring for your fresh flowers. The hands-on workshops include the following titles:
• More Than a Corsage
• DIY Bridal Workshop
• Ikebana Designs
• Fun with Flower Arrangements
• Bob's Birds Workshop
• Contemporary Designs with Armatures
• Vase Arrangement Workshop
• Create Your Own Party Centerpiece
• Just for Kids!
There is an additional fee to participate in each workshop. They take place in Expo Hall near the Unilock Outdoor Living Stage at the west end of the building.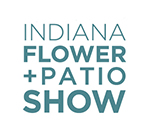 INDIANA STATE FAIRGROUNDS - EXPO HALL & WEST PAVILION
MARCH10-18, 2018
Mar 13, 2018, 15:48 PM